The Orange County Medical Malpractice Attorney That Will Guide The Way
Were you treated by a negligent doctor that caused you harm?
Andrew Nissen is a skilled Orange County attorney has helped those affected by medical malpractice for over a decade.
Some of them have received settlements over a million dollars.
Get information and a free, no obligation consultation by calling us at 949-xxx-xxxx or submitting your information below.
The Law of Medical Malpractice – How To Know If You're Eligible
While medical malpractice law can be tricky, there is a simple test to know if you're eligible to file a lawsuit.
It's called the 4 D's. If you can prove all 4, then you may have a legitimate case.
Duty – You had a client/physician relationship. To expand on this further, if you go to a doctor, they're supposed to do the right thing for you. They need to take into account your health and act on what will help you. We put a lot of trust in doctors. Unfortunately, as you've found, that trust can be misused or taken advantage of.
Deviation – Doctors and nurses are held to a high standard because they go to school to learn advanced skills. But, when they go outside of the realm of what is accepted, is when you start to run into problems. For example, they gave you a wrong medication, misdiagnosed your condition, gave you medication that affected you negatively, or committed improper surgical form. These are all "Deviations" of what is expected in medical care.
Damages – The doctor or nurse caused you physical, emotional, or even financial damage.
Direct Cause – This means that the doctor or nurse was directly responsible for causing your injury or injuries.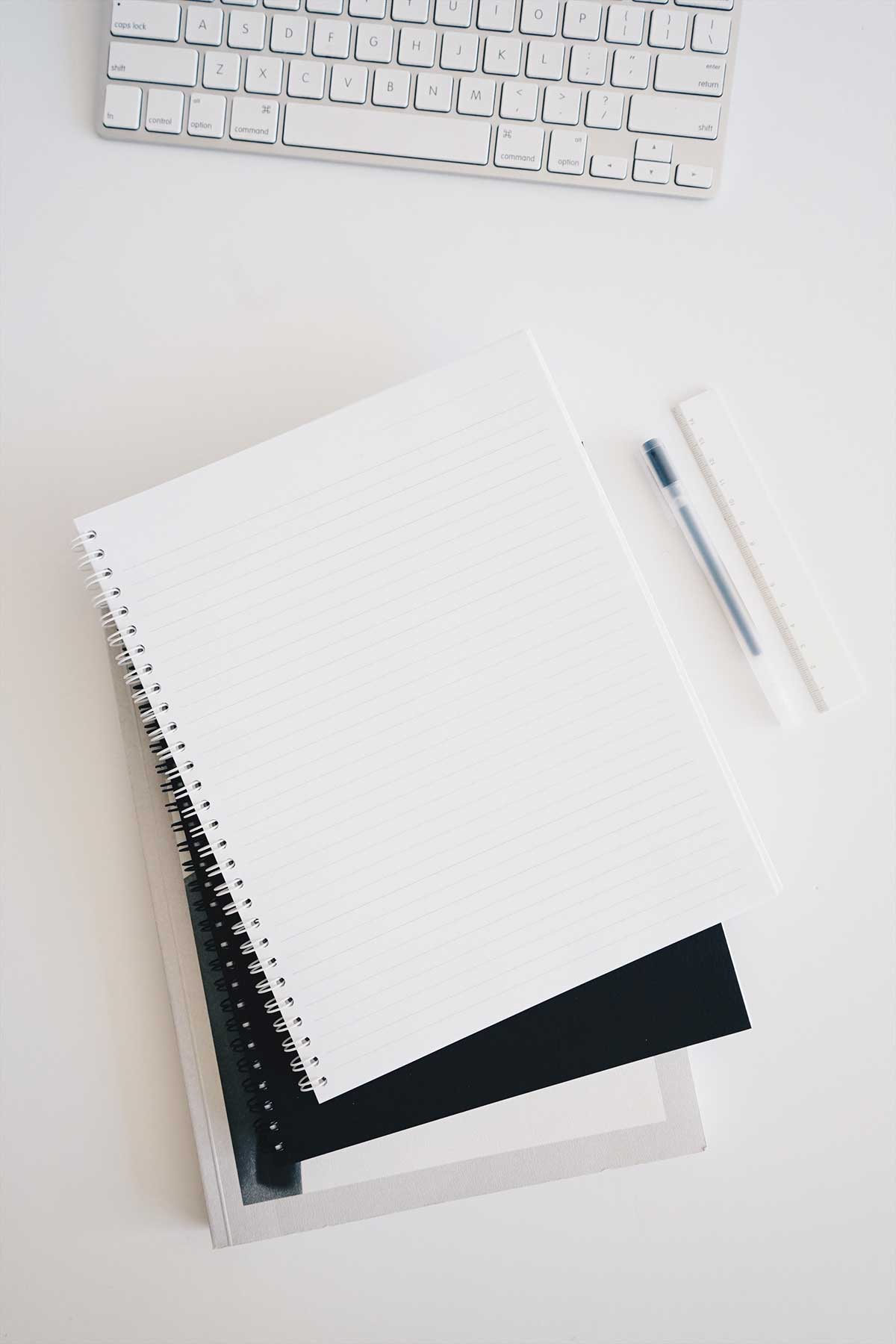 How Much Can You Receive For a Medical Malpractice Lawsuit?
In California, the maximum you can receive is $250,000 for "pain and suffering". However, you can also be entitled to economic losses and attorney's fees.
Clients of Andrew Nissen Have Received Large Settlements From Negligent Healthcare Professionals
Andrew has helped many victims of medical malpractice during his career.
One client, for example, won $600k in a dental malpractice suit.
Another client won $1 million in a medical malpractice suit.
Note that these are just examples, and not what you should necessarily expect.
Time Is Not On Your Side. You Need To Act Quickly
In the State of California, you have up to three years to act on a medical malpractice suit against a negligent doctor. This is known as the "statute of limitations" Or, you have up to one year after an injury was discovered.
This might seem like more than enough time for you, but it's not. Permit me to explain why. Acting on a medical malpractice lawsuit can be difficult if it's been a while since your injury.
If the doctor is truly negligent, they might be let go. Or they'll move somewhere else. Life can go by in a blur, and you'll be out of time. And, during the COVID-19 pandemic, many states are moving towards making doctors immune to lawsuits.
You Don't Pay Anything Unless We Get You A Settlement
Hospital bills in the United States, even with insurance, can be unaffordable. Paying a lawyer on top of all of that can seem out of reach, especially if you've been caused financial damage.
If this is a concern for you, there is some good news. Andrew Nissen works on what is called "contingency basis". This means that rather than paying him upfront, he'll get paid if you receive a settlement.
Get A Free, No Obligation Consultation
Andrew has a decade of experience in helping those affected by negligent healthcare receive millions in settlements. You'll learn some important facts, such as:
Ways the hospital will try to shut your case down (and how to avoid it)
Whether or not legal action is right for you.
Remember, a consultation with Andrew is free and has no obligations attached. There's no risk to you. Go ahead and give us a call at 949-XXX-XXXX today, or click the button below to submit your info:
Why Choose Bear Republic Law?
Clients that choose Bear Republic Law desire a more personal approach. They love that we believe in upfront, direct communication. They're kept in the loop of things. Unlike larger, more impersonal firms, we enjoy building relationships with our clients.

Consider us your personal counsel. We've helped our clients navigate the difficult job market and get employment, and even find the right therapists. We're confident we can do the same for you.
Client Testimonials About Bear Republic Law
When a problem comes along…you must go to Andrew Nissen!

Andrew Nissen was clear as to what my options were and was fantastic advising me which direction I should go about when dealing with the issue. I'm very grateful I went to him and I would absolutely go back to him and utilize his services again.
Anonymous
Listens patiently
 I would recommend Andrew to anyone, especially if they were worried if they had no legal expertise. He was patient, thorough, and pleasant/polite. Ultimately, the finished product gave me peace of mind.
Terry
The case resulted in a significant settlement

His dedication and pursuit of the offending party was top notch. Anyone that finds themselves in my situation should hire Andrew.
Nick
Look no further you have found the right attorney responsible, dedicated, and hardworking.

 I met with Andrew to take care of some paperwork, he is very professional and works with you closely. When he had my case he would always update me on new information and any changes they would make…Andrew is the right lawyer to go to you will be thankful that you chose Andrew to represent your case. Just give him a call and he will be more than happy to help you fight your case.
Anonymous
Don't Delay – Contact Us Today.
Have questions? We have answers. Don't go it alone – a skilled employment attorney will help you get through a stressful time. We'll protect your rights and fight for your interests. Visit our convenient location with free parking on Cabot Road. Or, give us a call, or send us a message.
MATTHEWS | NISSEN LLP, BEAR REPUBLIC LAW
28202 Cabot Road
Suite 300
Laguna Niguel, CA, 92677
Email: cases@bearrepubliclaw.com
Phone: 949-XXX-XXXX